Writing
I enjoy making complex information approachable. I reported professionally on transportation and politics in California for several now-defunct news websites between 2010-2016, which is a good lesson in remembering to archive important webpages as PDFs because journalism is a fickle and unprofitable business.
Some of my best work that's still online:
I've also published original research in peer reviewed publications.
Web Design
I've designed dozens of websites, mostly with BlinkTag. BlinkTag focuses on making information about public and active transportation more approachable.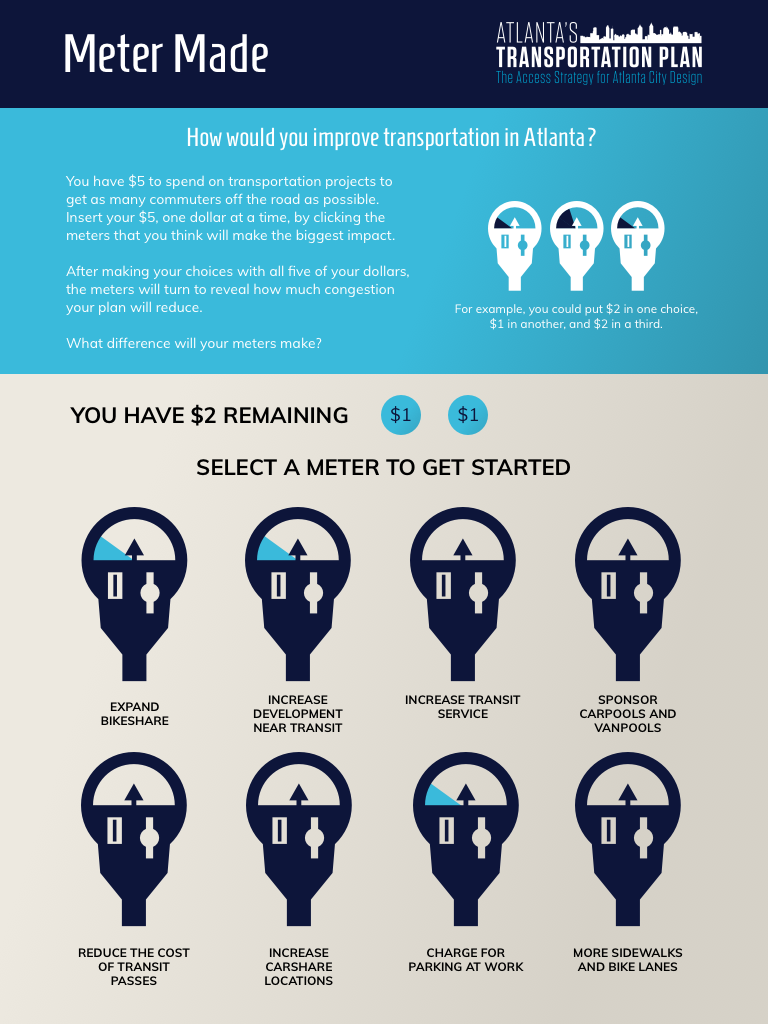 Graphics
I've designed several shirts, posters, and banners for groups I love.